Our products are made with a short supply chain and in collaboration with local artists and producers, supporting an ethical production activity with minimal impact on our planet.
Our products are designed in-house, from the initial concept to the small production following a slow fashion path, preferably using organic cottons, local fabrics and suppliers, using and re-evaluating each piece to avoid waste, with a unique touch and customized finishes.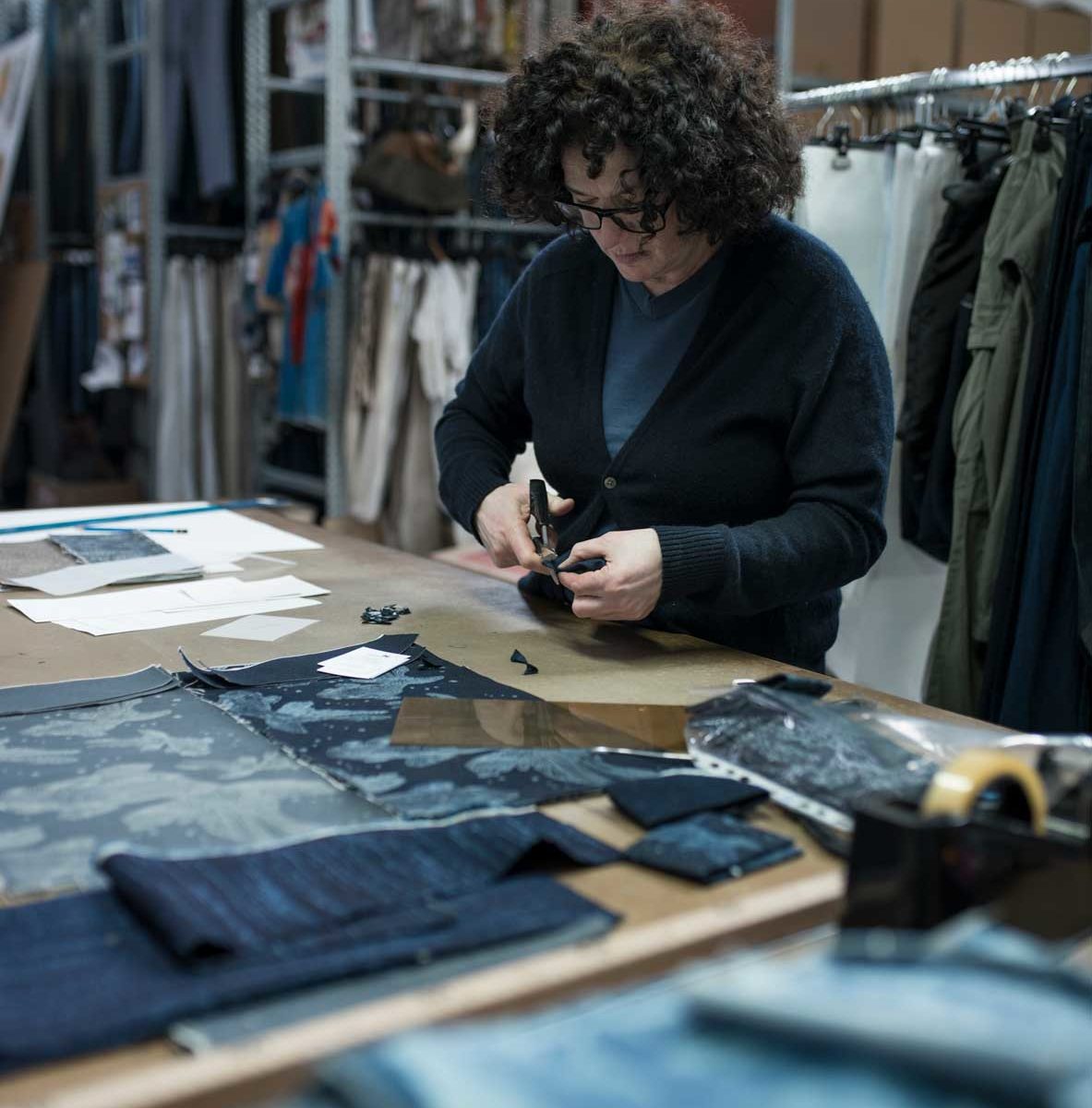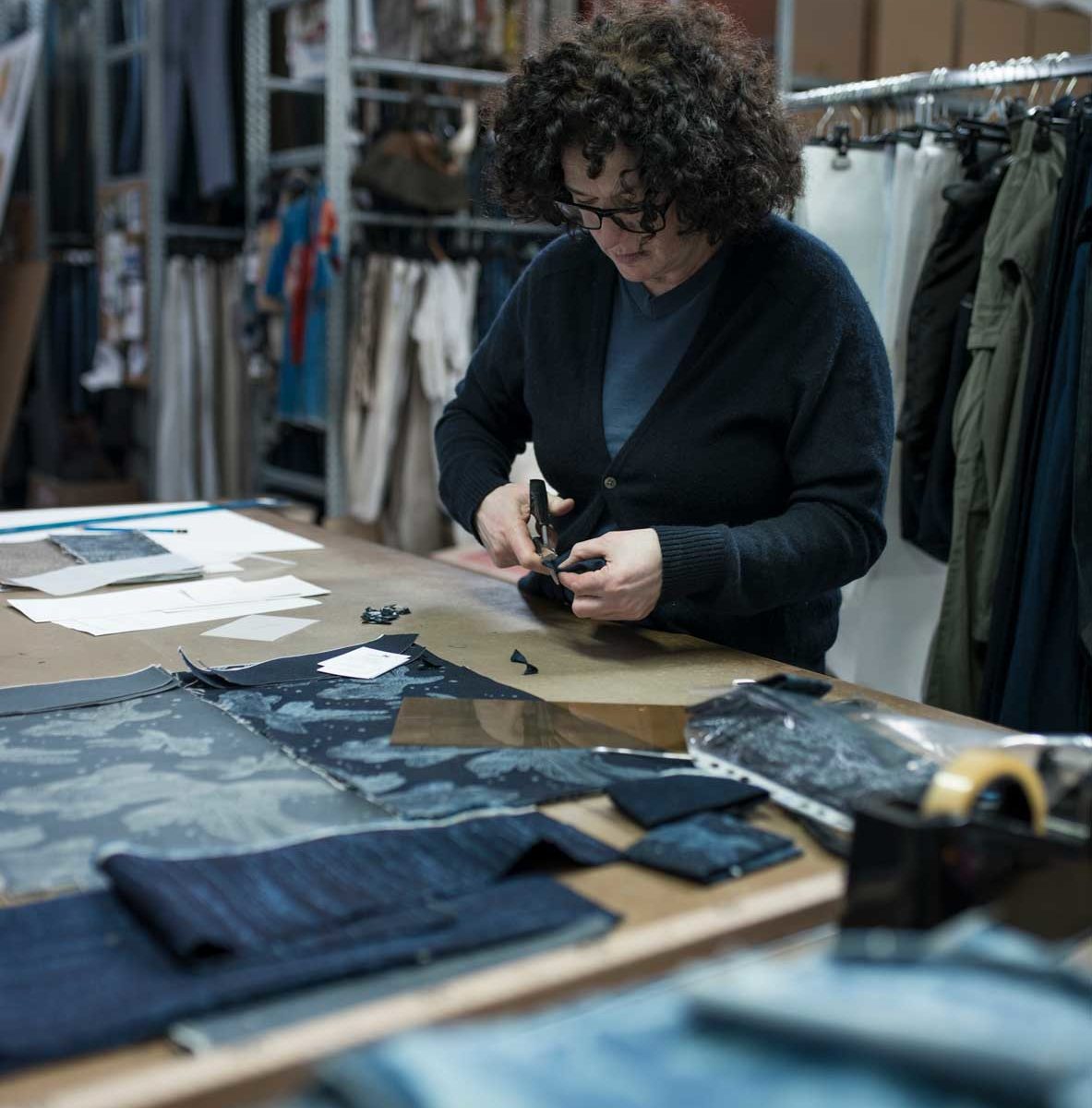 KIMONO DAY
Mushin, Moon, Wind, Heart and Thunder: the ideograms of
Carlo Buffa
born from the musical impetus of
Francesco Cigana
during the performance at Kimono Day in Meidea, November 6th, 2021. From this visual and sound encounter, as in a mantra, we have been transported elsewhere with the mind and body, and in this collective meditation time seems to have stopped. At that moment we were suspended between the white of the Chinese sheets and the explosive and dense black ink, between the vibrations of bamboo canes and Tibetan bells. Unrepeatable and unique emotions.
The exhibition with Carlo Buffa's XIN (MIND / HEART) – 120 pieces – continues in the Atelier.