CONSCIOUS MATERIALS, FUNCTIONAL DESIGN AND RESPONSIBLE PRODUCTION FOR A LONG LIFE QUALITY.
BLU'N ME is an Italian lifestyle project of experience and passion translated into simplicity, functionality and purity; producing well-designed and thoughtfully made goods for the person and the home. 
BLU'N ME was born in Italy from the creative thinking of MEIDEA in 2013 and was presented to the international public in 2018. Starting from the concept of well-living with an holistic approach, each design is conceived and developed following  the body needs, becoming functional equipment without barriers of generation or culture: this is the result of an endless research and inspiration from all over the world, passion for materials and love for nature. Our designs are made with awareness of sources along with craftsmanship that is reinterpreted through technology, the modern path for sustainability, through a traceable local supply chain expressed in each piece; not clothing but equipment, not dictated by seasonality but pursuing more ethical, deep and true dynamics: timeless beauty, resilience, functionality and attention to details.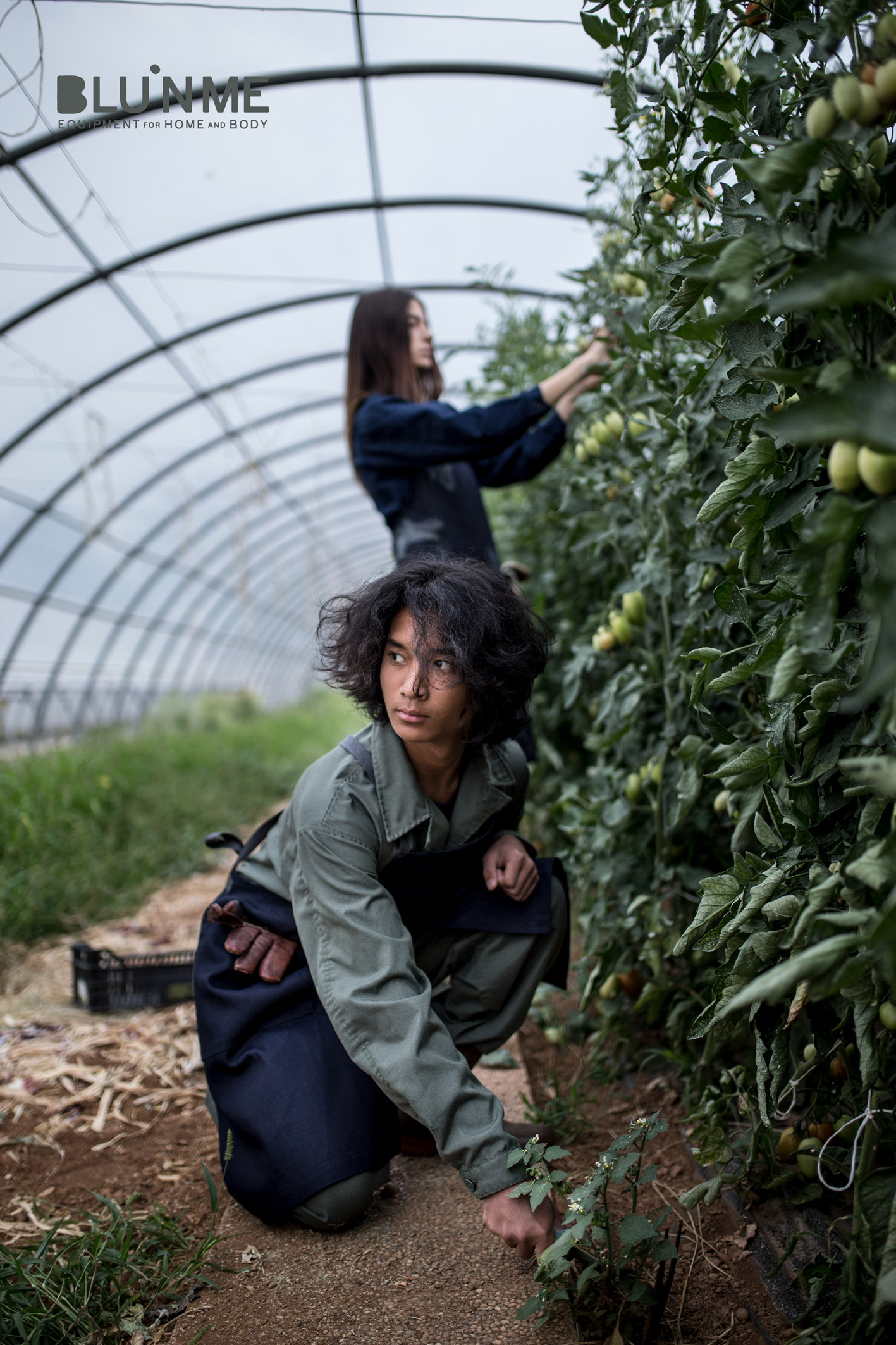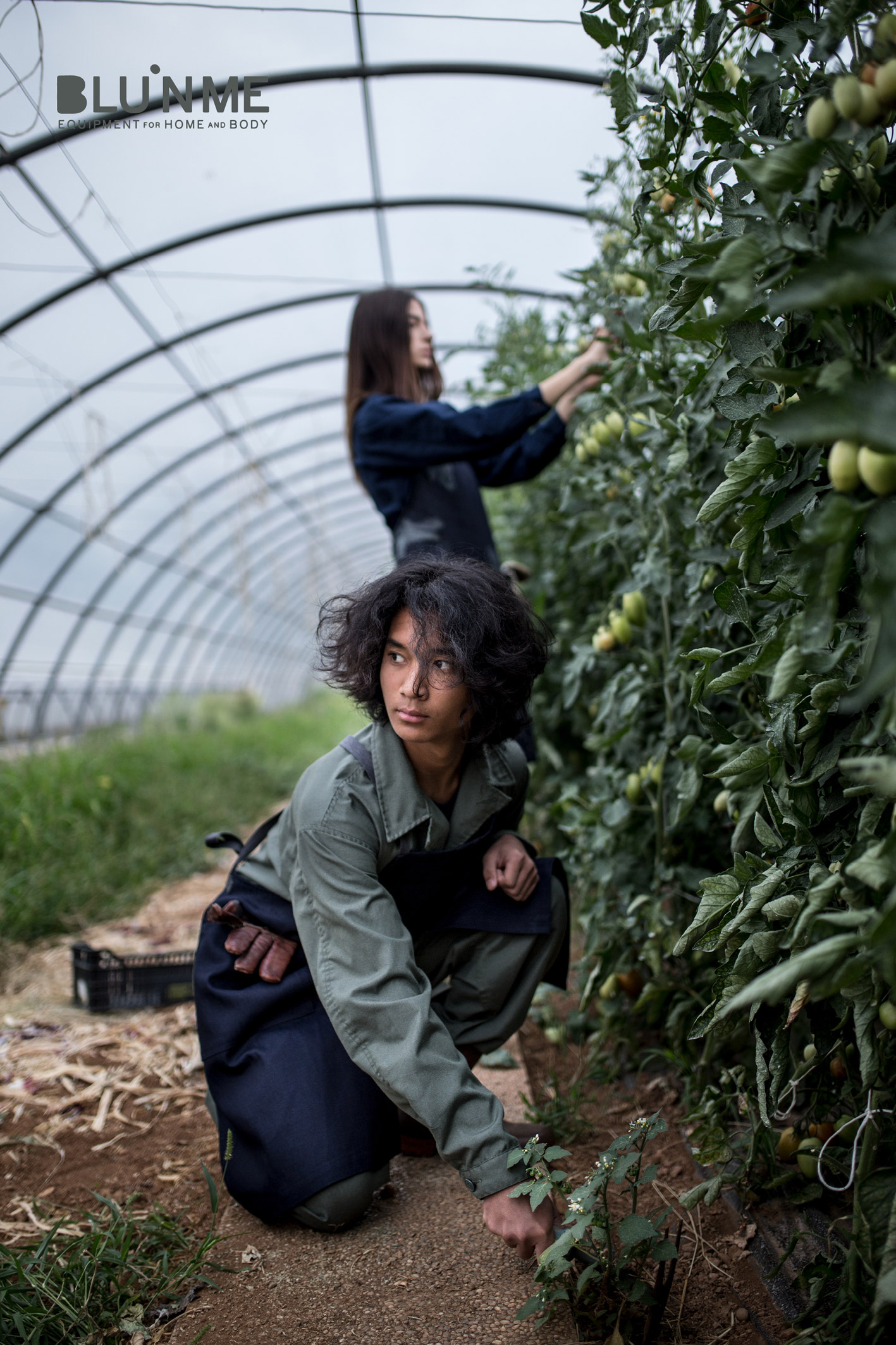 "Our passions need to be cultivated and cured day by day to make them bloom: this is how our project is growing."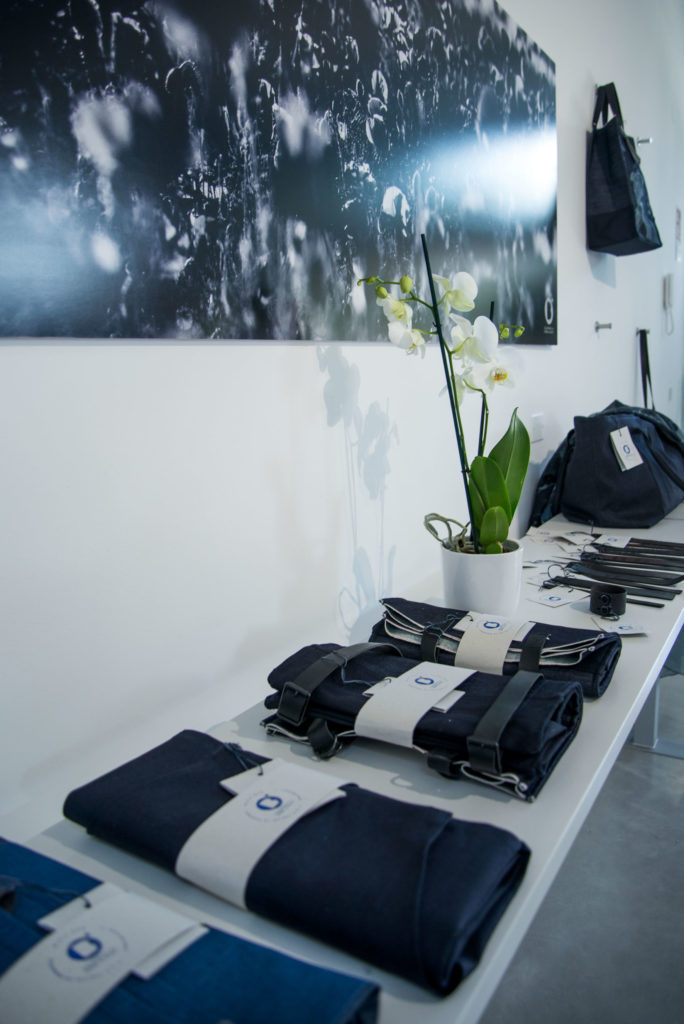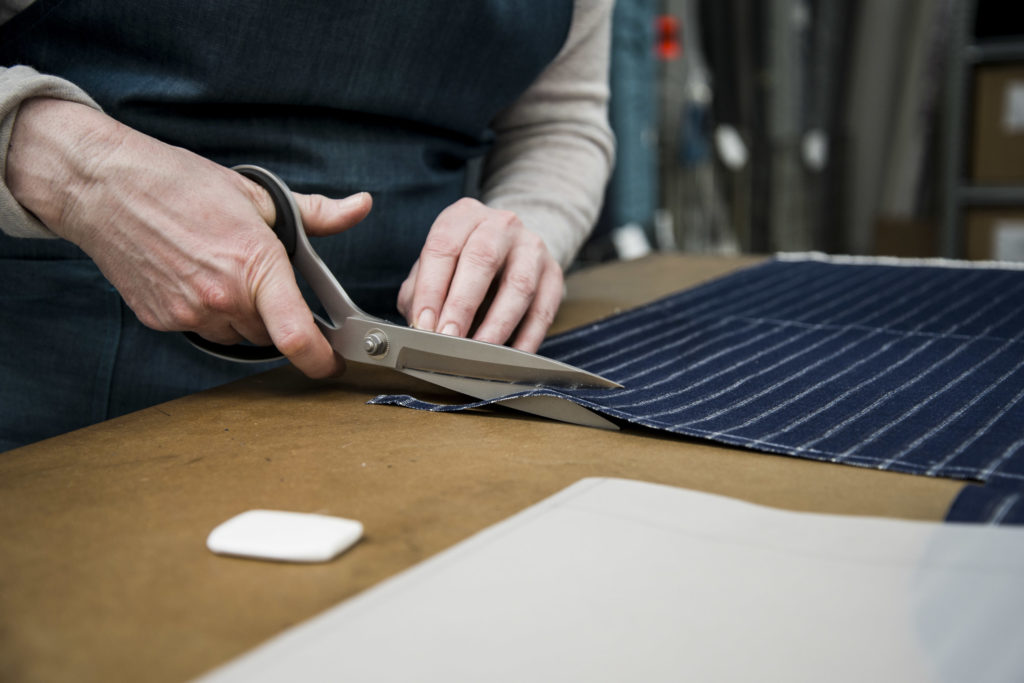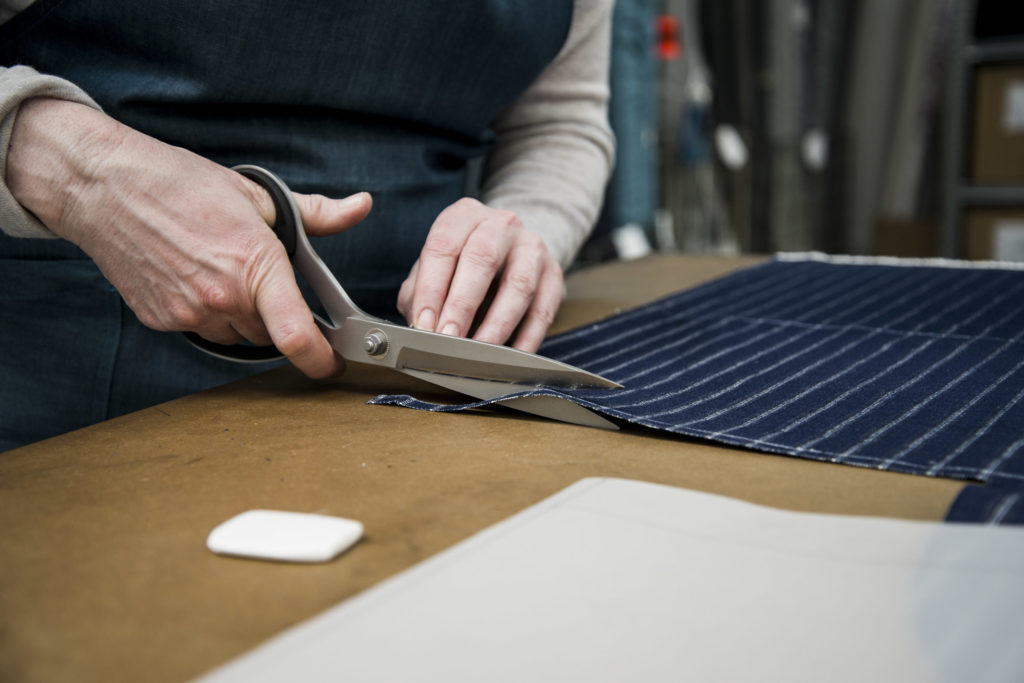 The showroom is located inside the new Meidea Atelier, in the historic center of Castelfranco Veneto, Treviso. 
30 min from Venice, an open area of 600 square meters incorporating working space, retail, workshops and art exhibitions.
In this multifunctional space are stored more than 4000 vintages items, new and experimental garments, a rich library of books about fashion and design, several collections of magazines and trend cult objects from all over the world. 
Our products are designed in-house, from the initial concept to the small production following a slow fashion path, preferably using organic cottons, local fabrics and suppliers, using and re-evaluating each piece to avoid waste, with a unique touch and customized finishes.