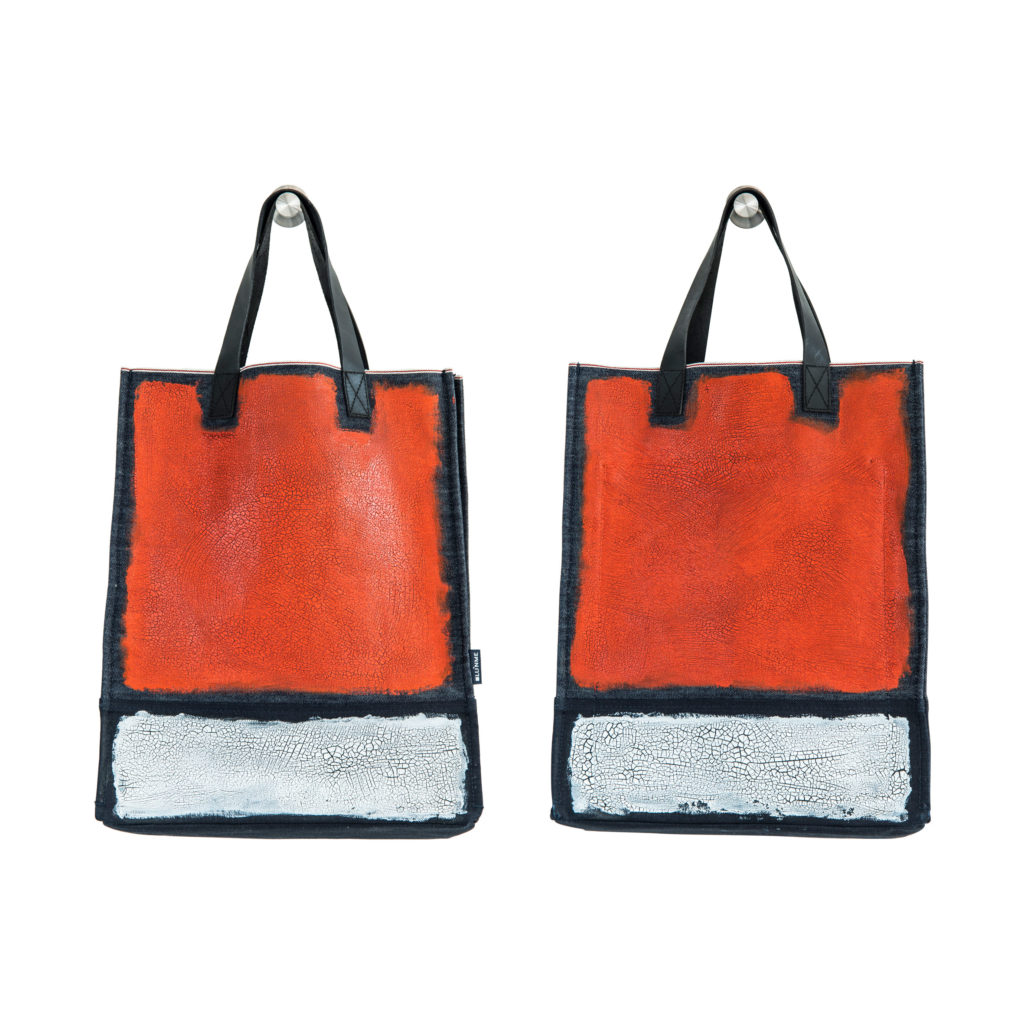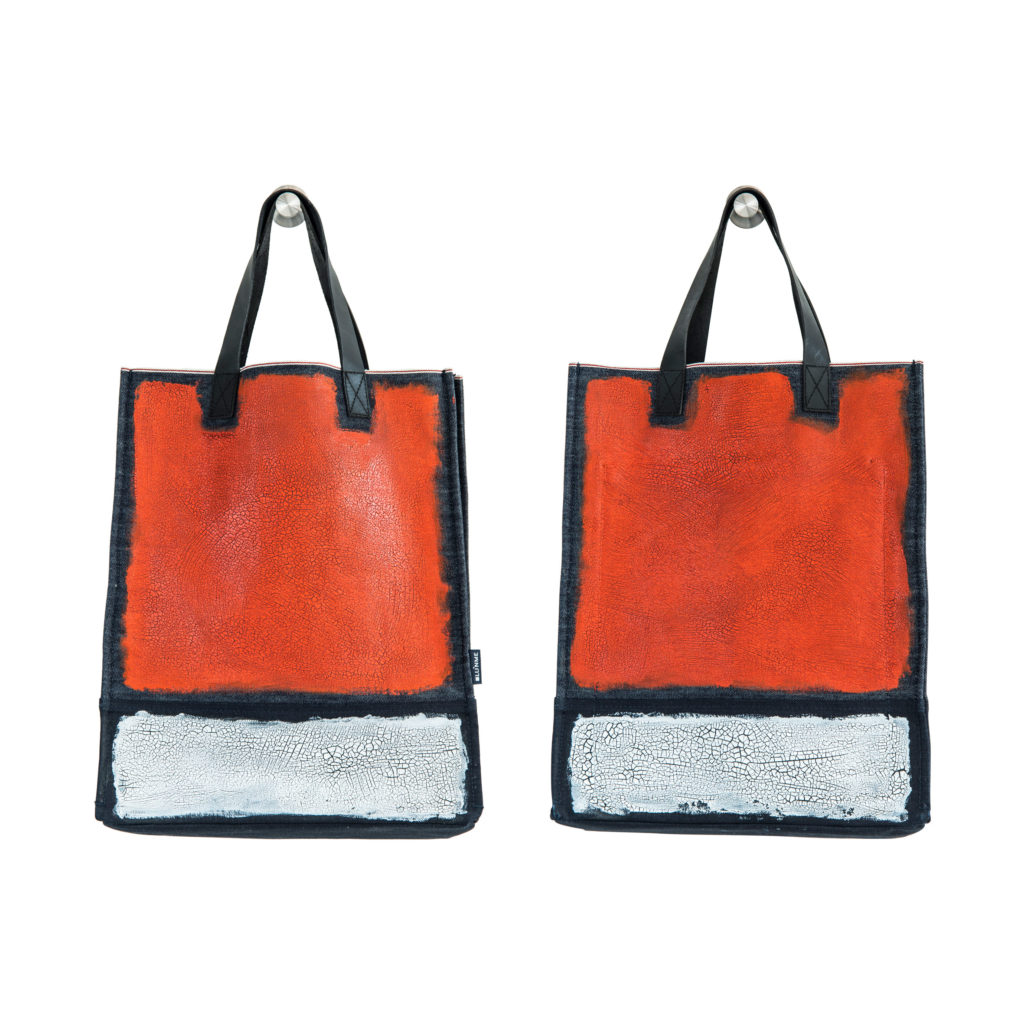 0024-09 Denim Shopper Serie Limitata / Limited Edition
Una serie limitata della 0024 Denim Shopper: una speciale lavorazione manuale dona nuovi colori e super ci materiche attraverso la tecnica del crackle. / A limited edition of our 0024 Denim Shopper: a special crackle effect treatment hand applied.
---
33x41x17 cm
TESSUTO ESTERNO / CLOTH 100% COTONE / COTTON
FODERA / LINING 100% COTONE / COTTON
Contiene parti non tessili di origine animale / Contains non-textile parts of animal origin
COLORE / COLOR ROSSO / RED
MADE IN ITALY
La pittura di questo prodotto è realizzata a mano. Ogni sua variazione è da considerarsi un valore; renderà ogni prodotto unico. / The painting of this product it is handmade. The variations are to be considered a value; it will made the product unique.
La tintura blu indaco naturale di questo prodotto, varierà l'intensità del suo tono colore ad ogni lavaggio e utilizzo. Questa caratteristica è da considerarsi un valore; renderà il prodotto unico ed in continua evoluzione. / The natural blue indigo dyeing of this product, will change its color intensity with every wash and use. This characteristic is to consider a value; It will made the product unique and in continuous evolution.
Questo prodotto potrebbe stingere. Evitare il contatto con superfici di colore chiaro. Non esporre alla luce diretta e lavare separatamente. / The color of this product may transfer to itself or other objects. Avoid making contact with light-colored surfaces. Avoid sunlight and wash separately.