Tokyo offers us an unique scenography where millennial traditions are translated, reinterpreted and kept alive in a common thread that passes from lifestyle to architecture, from food to gardening. We have selected some of the places in Tokyo that we suggest to visit including museums, gardens and temples.
Enjoy!
Let the Japanese Journey begins!
---
1. Shinjuku Gyoen National Garden
Enjoy the spring season inside this gorgeous garden, where Japanese Camellia and over 1000 Cherry Trees bloom in a breathtaking scenario. What to see:
Greenhouse
Japanese Traitional Garden
Taiwan Pavilion (Kyu-Goryo-Tei)
Landscape Garden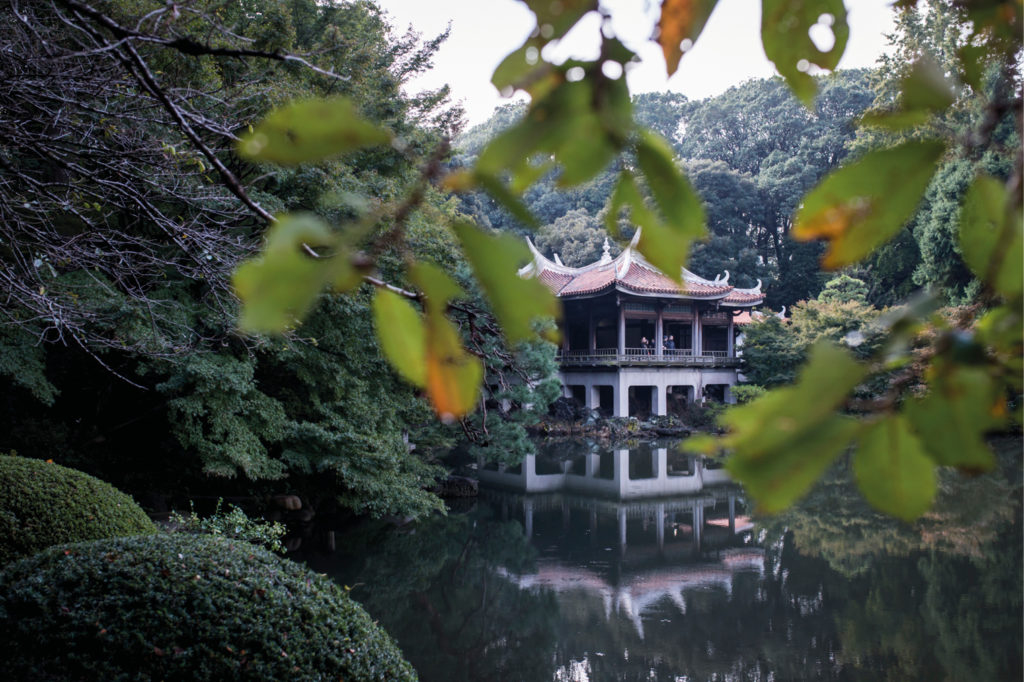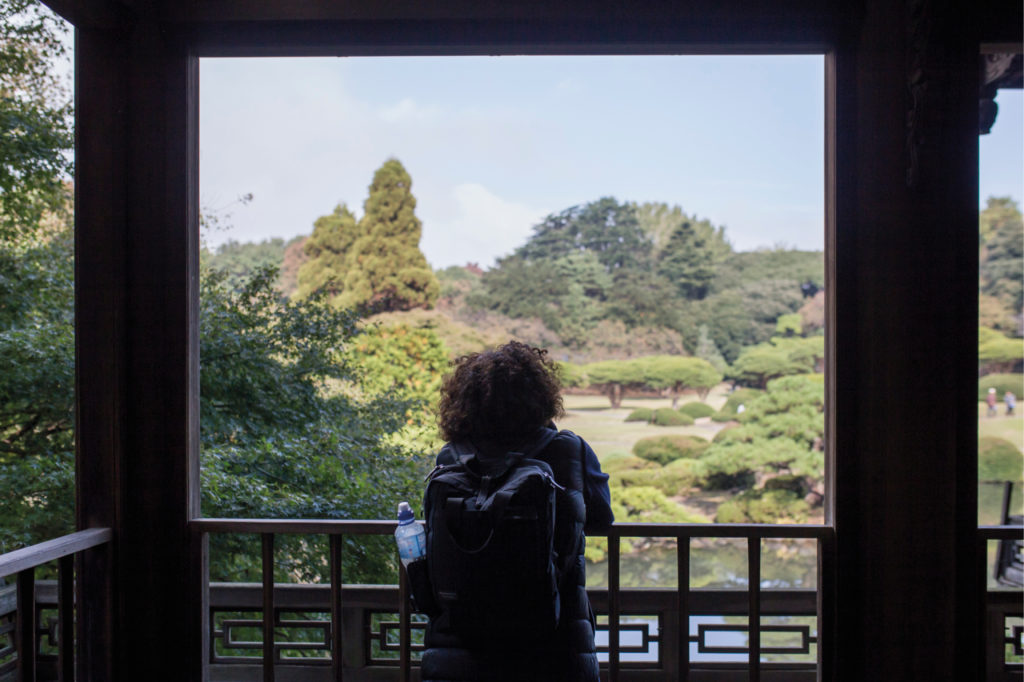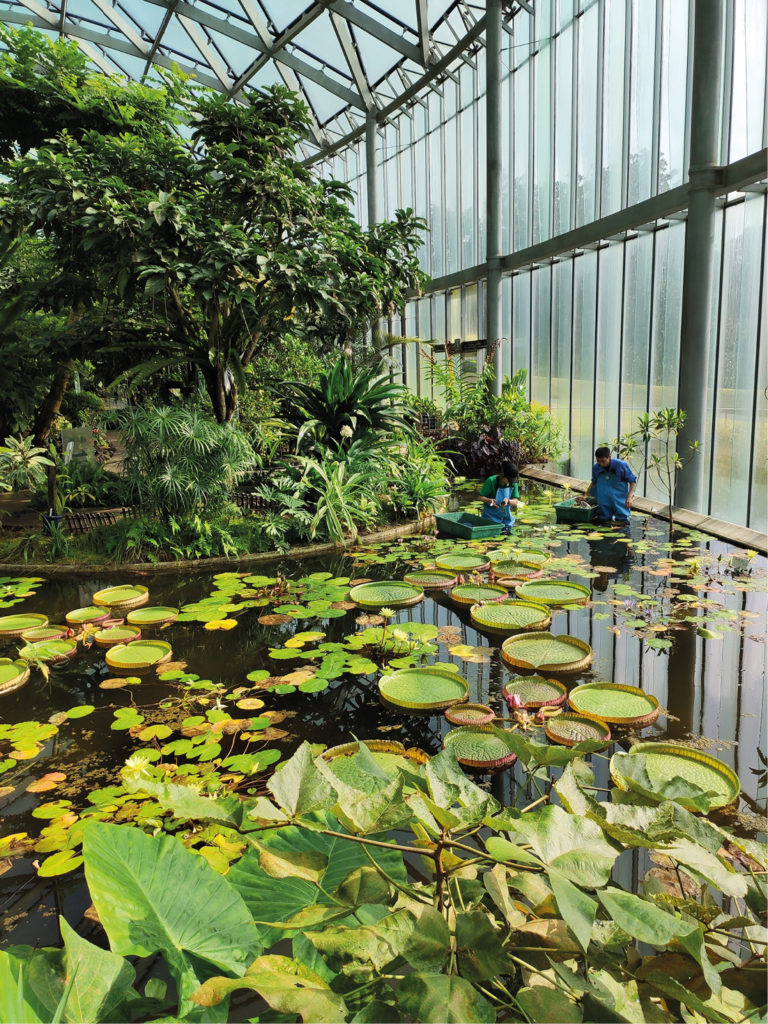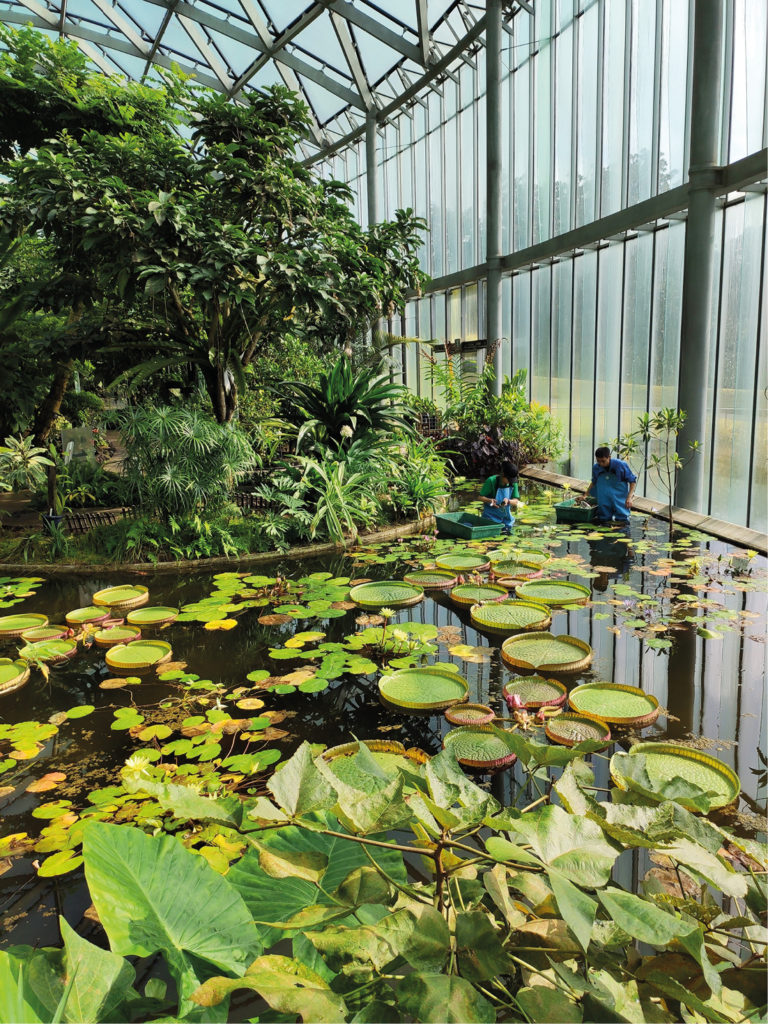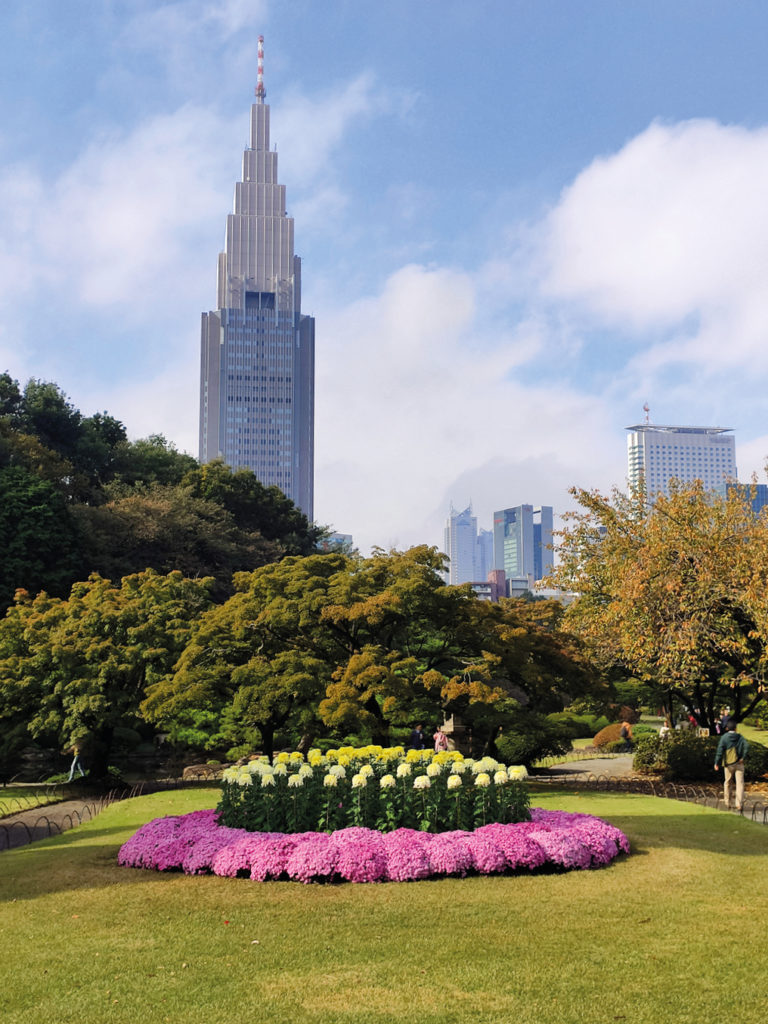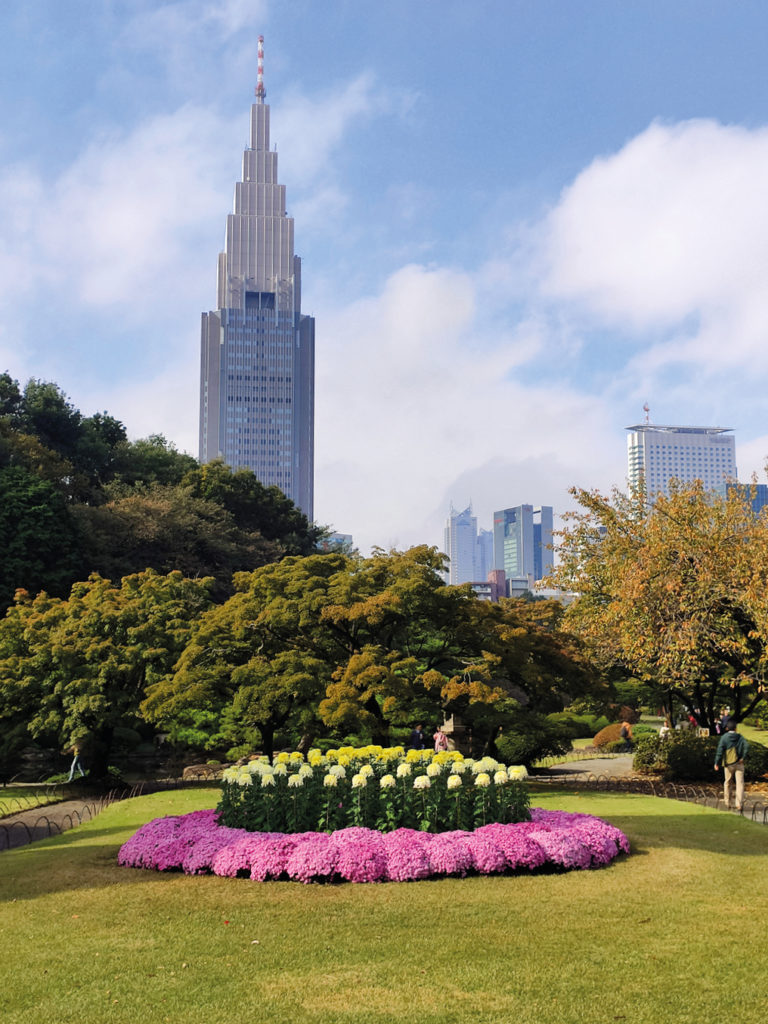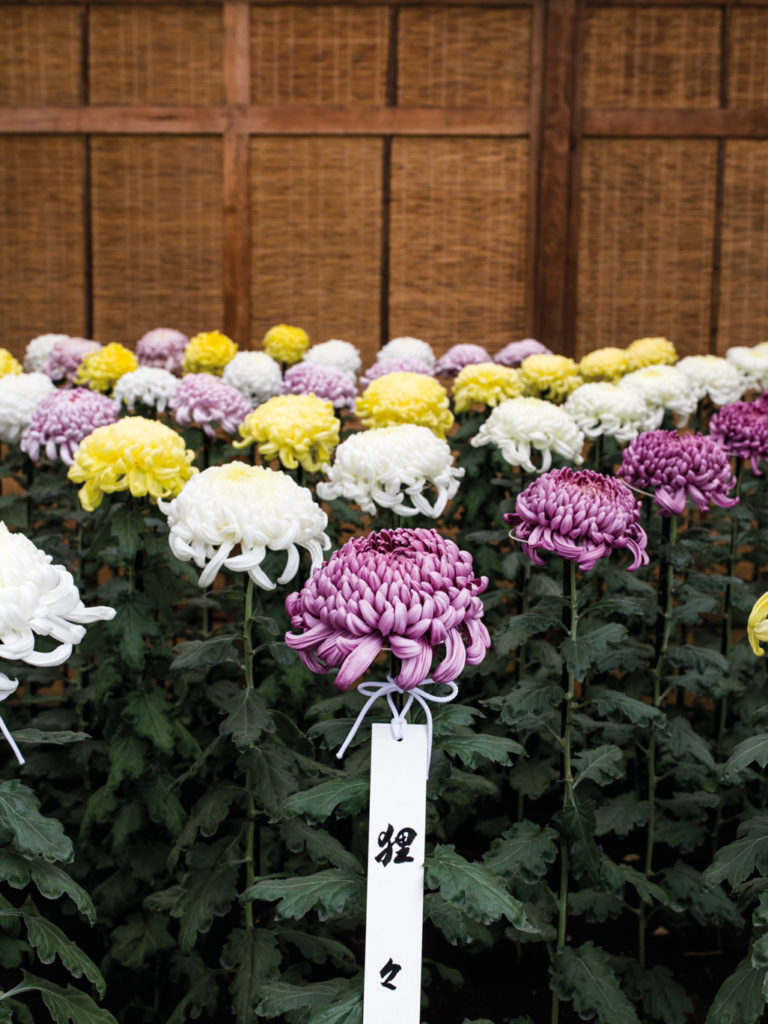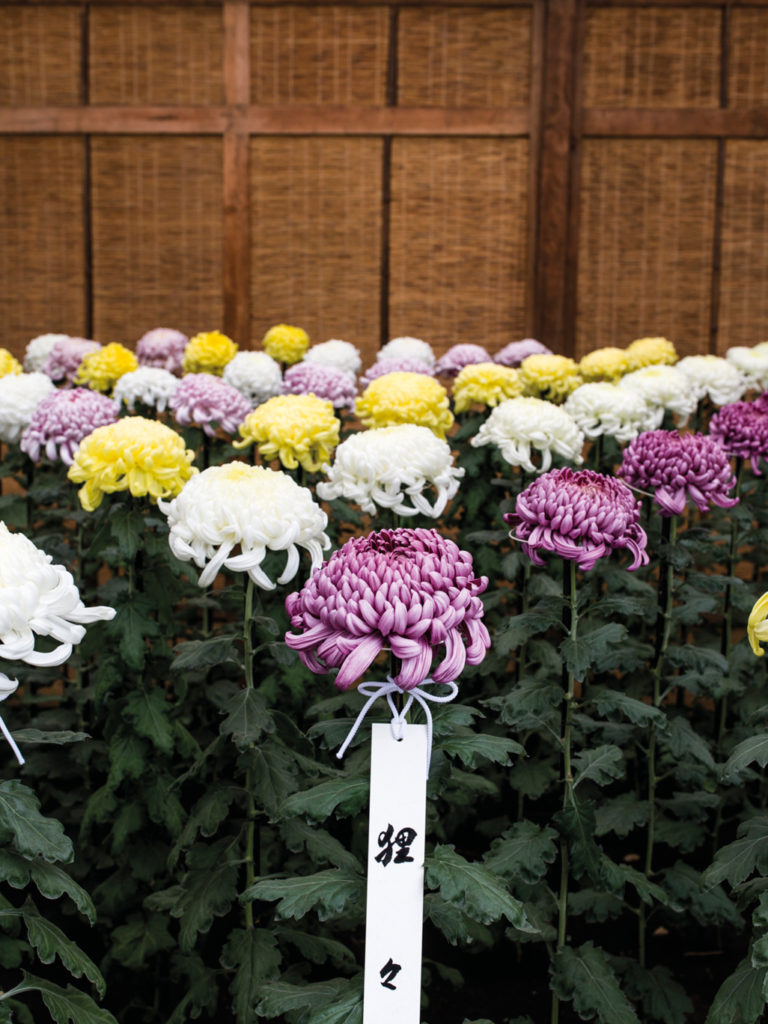 ---
2. Shibuya, Omotesando
A walk between Shibuya and Omotesando, the areas most frequented by young people by day for shopping and art and in the evening for clubs of all kinds and for nightlife. What to see:
Shibuya Crossing (360° panoramic view from the Shibuya Scramble Square)
Omotesando
Tokyu Plaza
Art Gallery Design Festa
Cat Street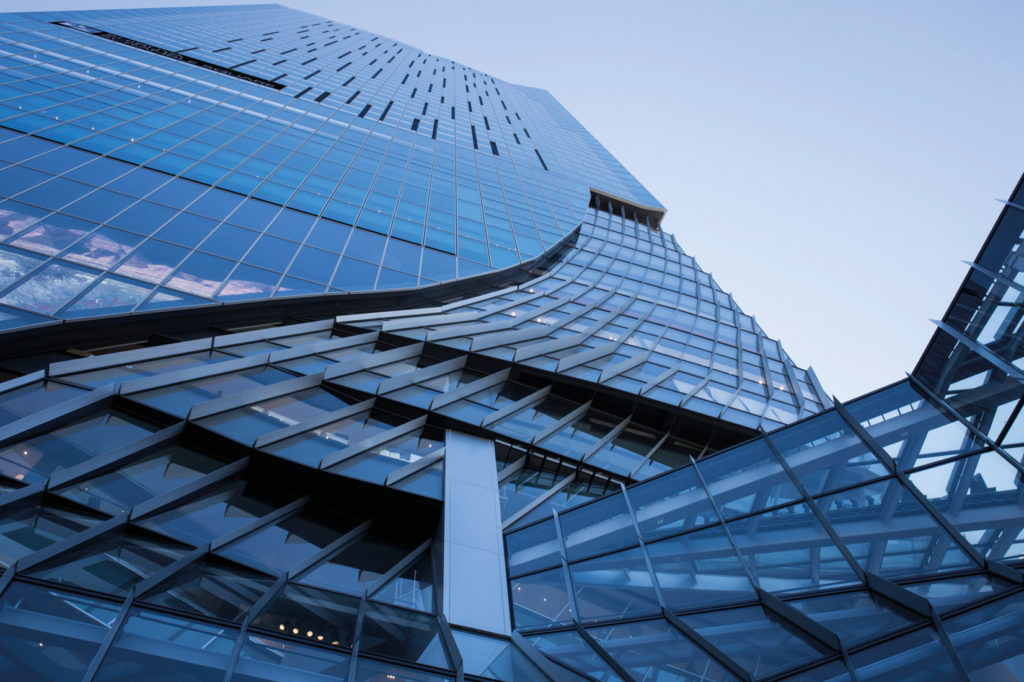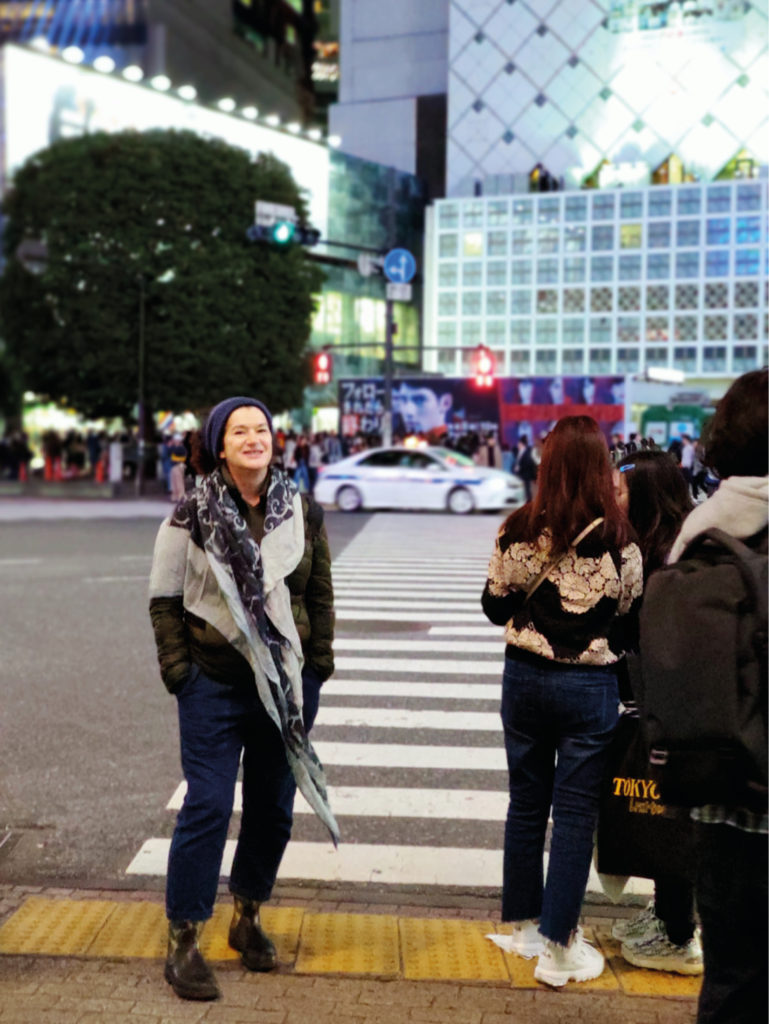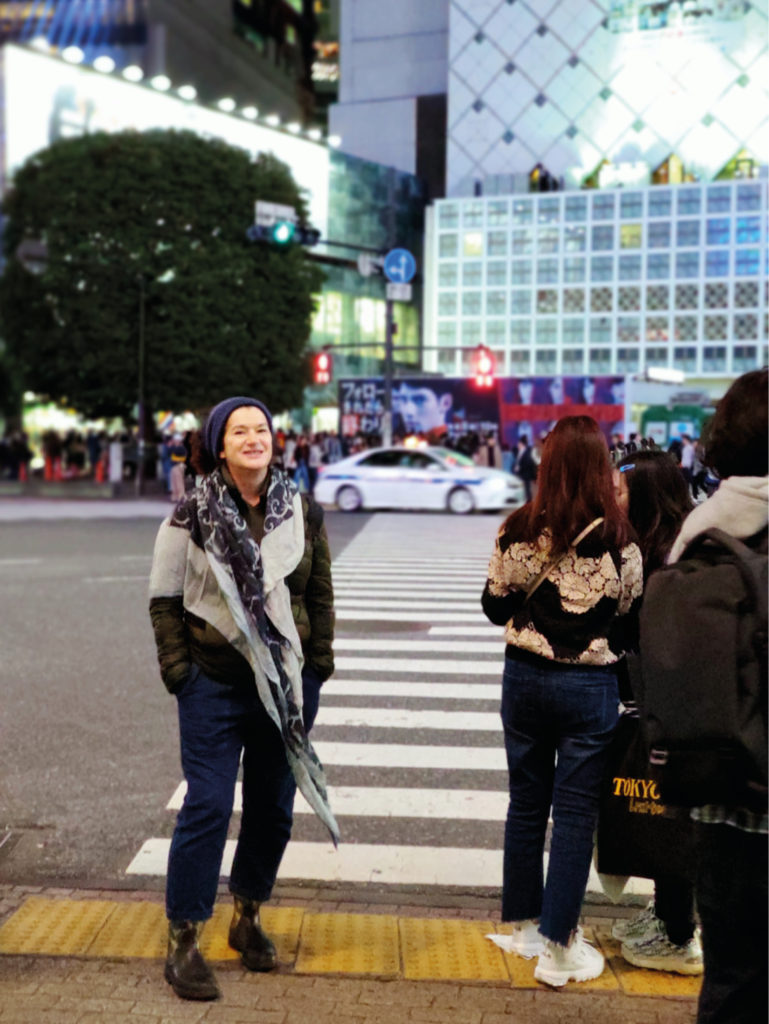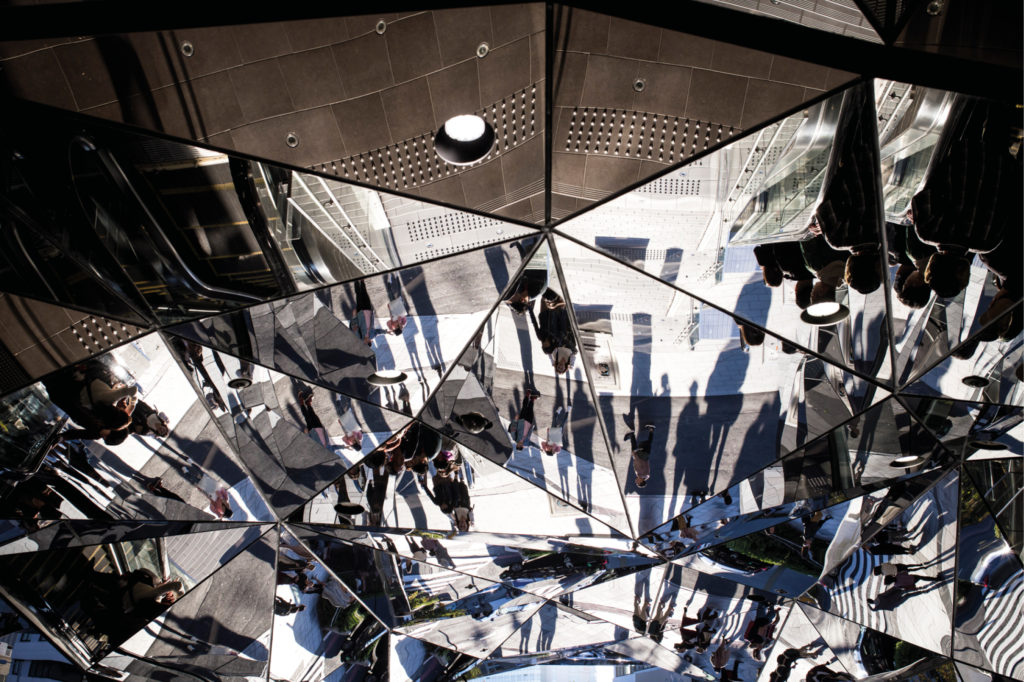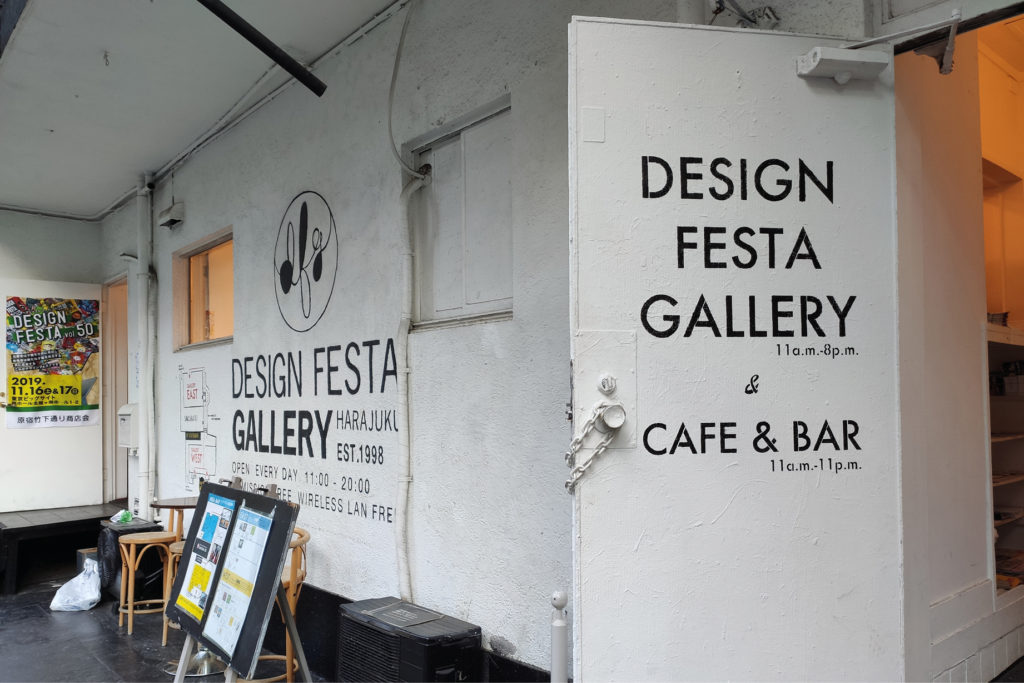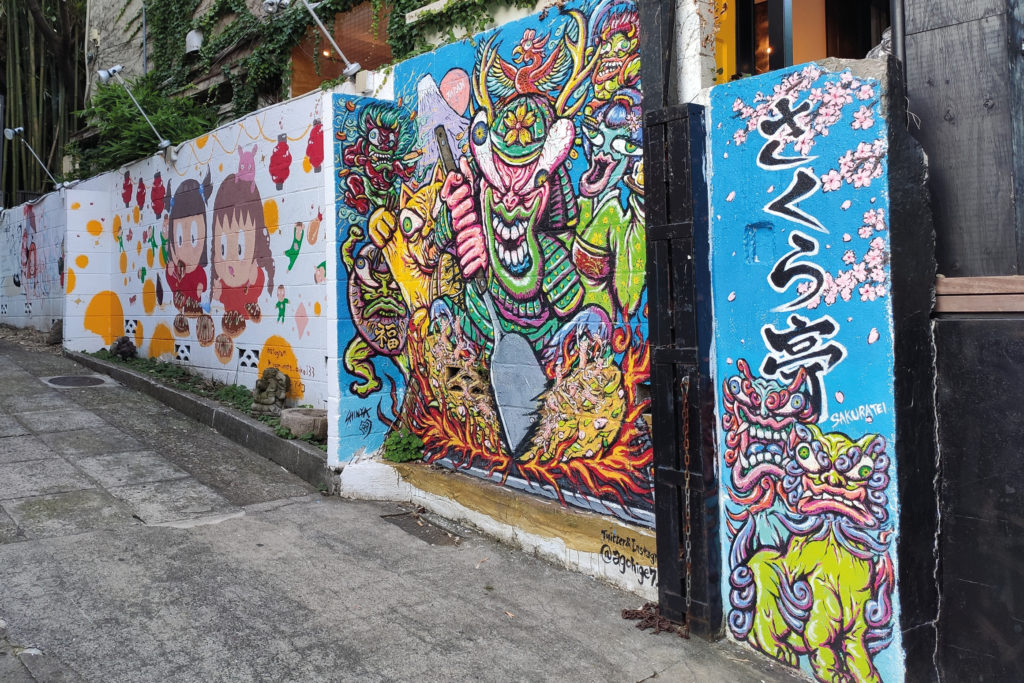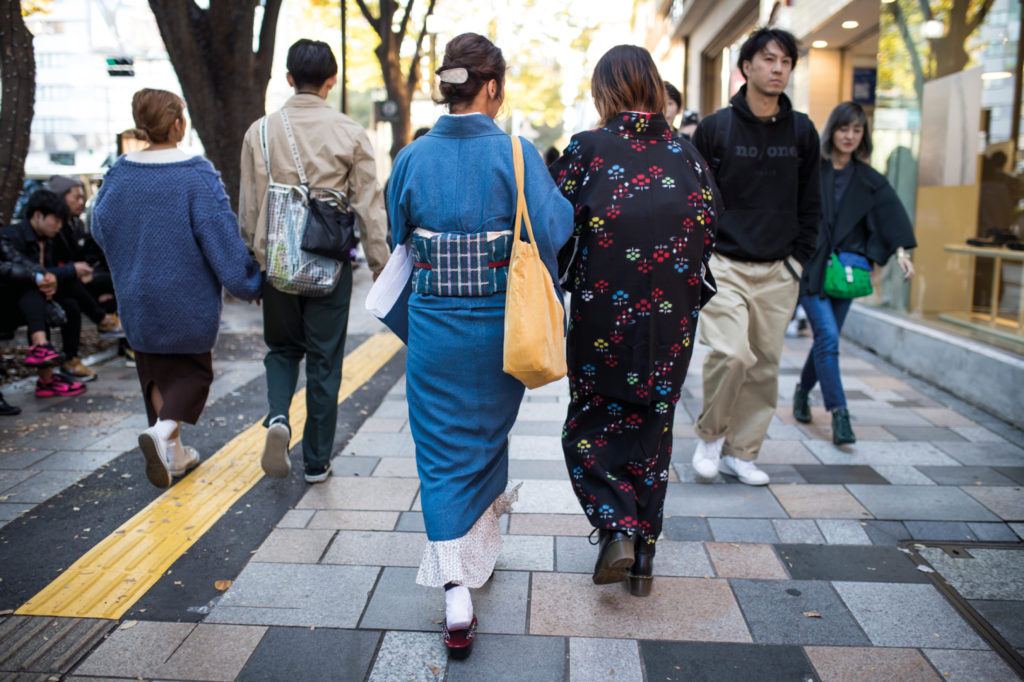 ---
3. Meiji-Jingu
Surrounded by more than one hundred thousand trees in honor of Emperor Meiji, the shrine and its thriving garden is a place where you can enjoy the tranquility of nature and purify your body and soul. What to see:
Meiji-Jingu Shinto shrine
Meiji Jingu Gyoen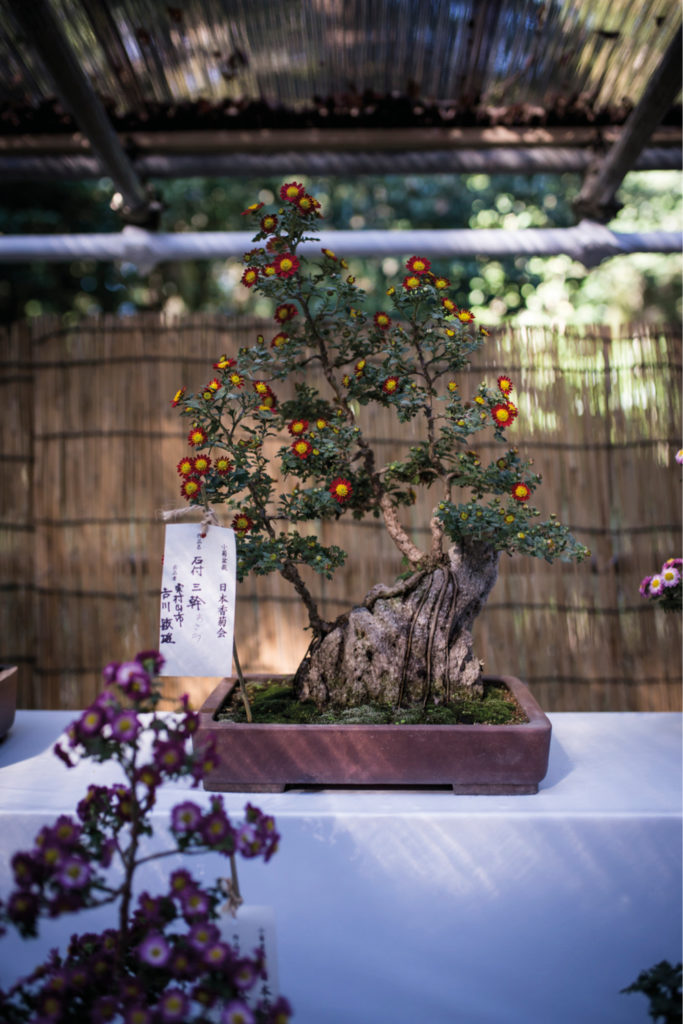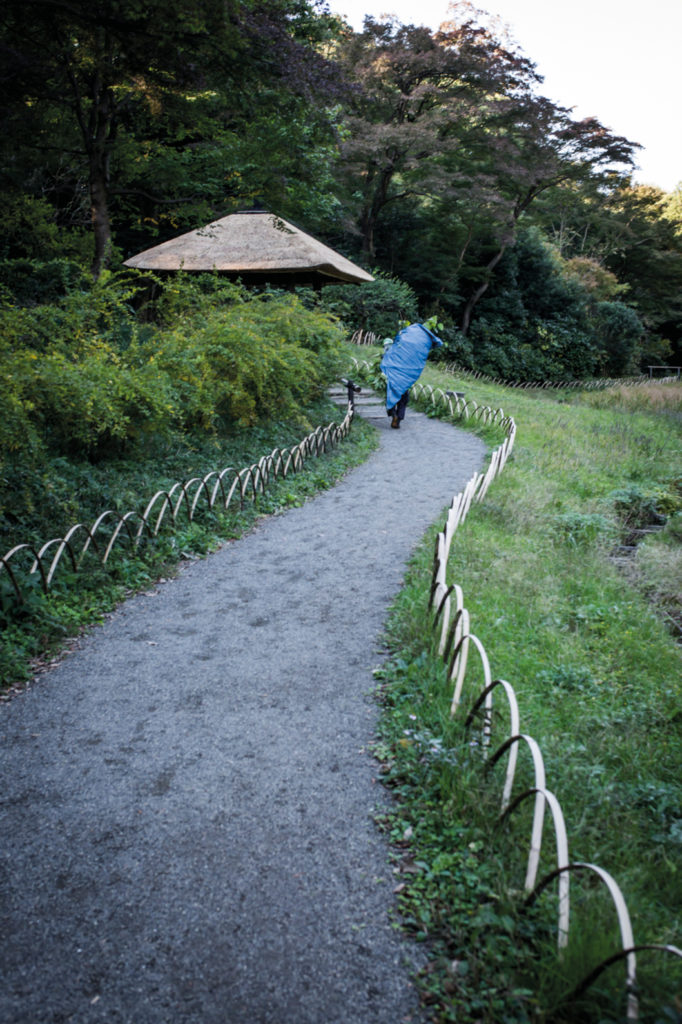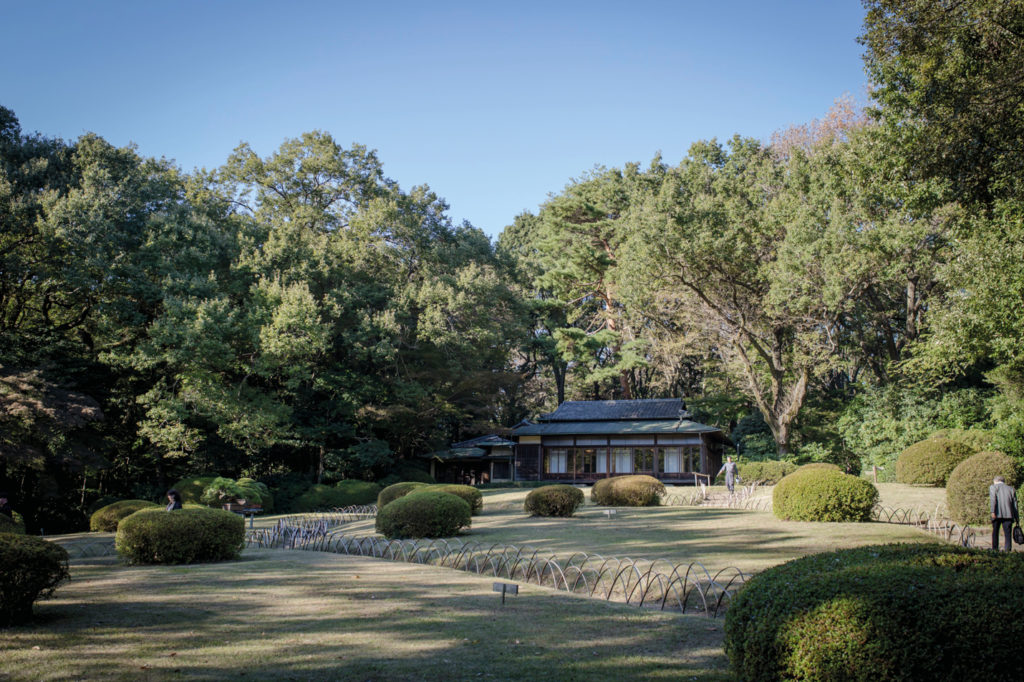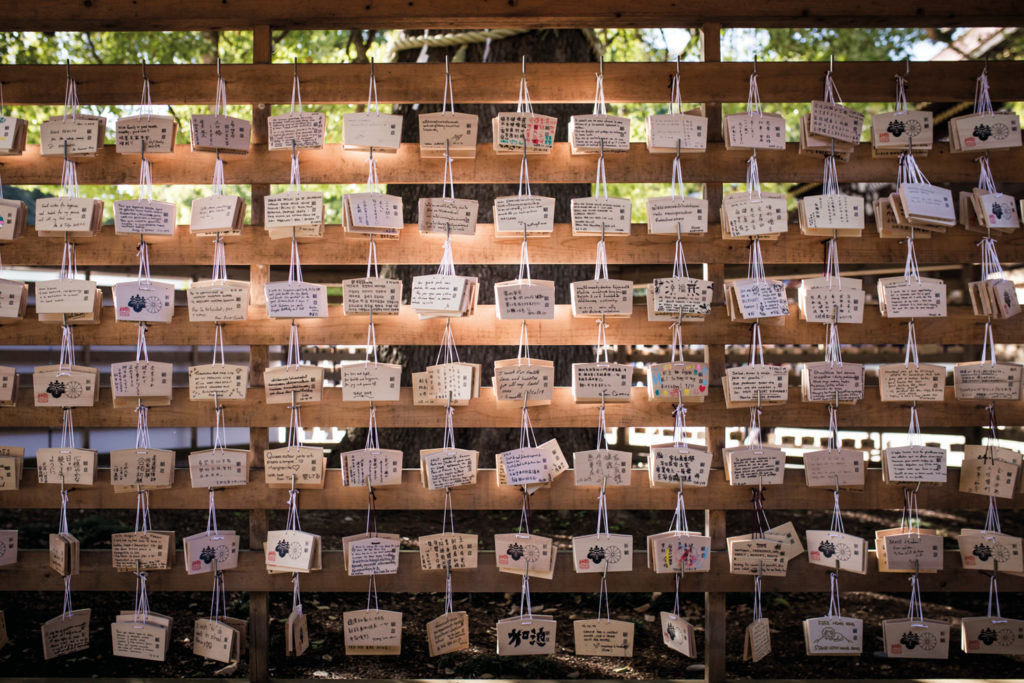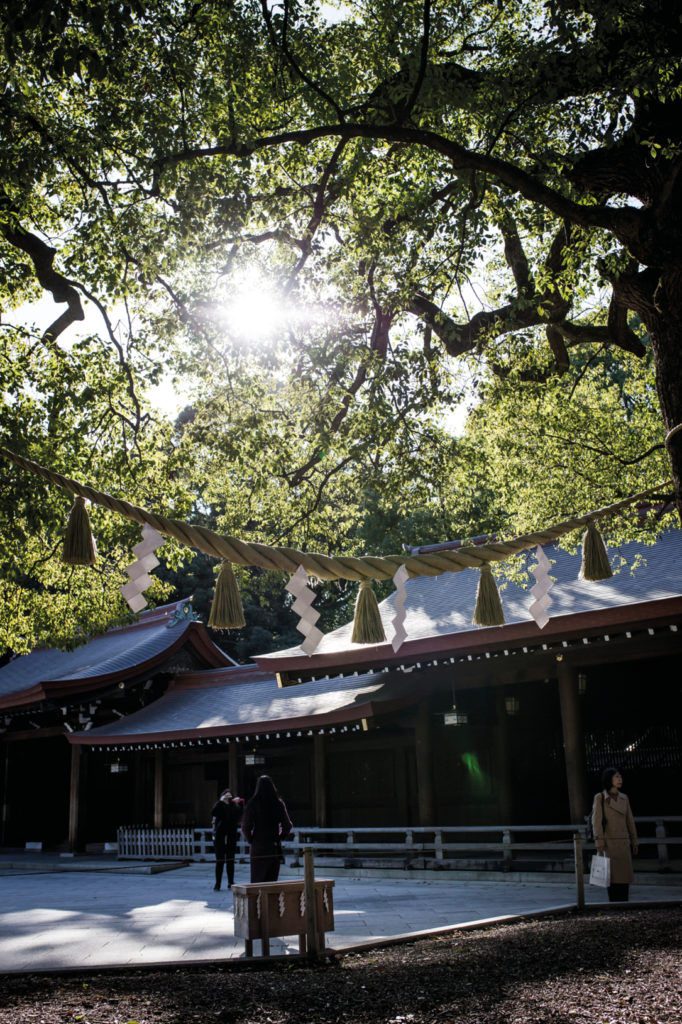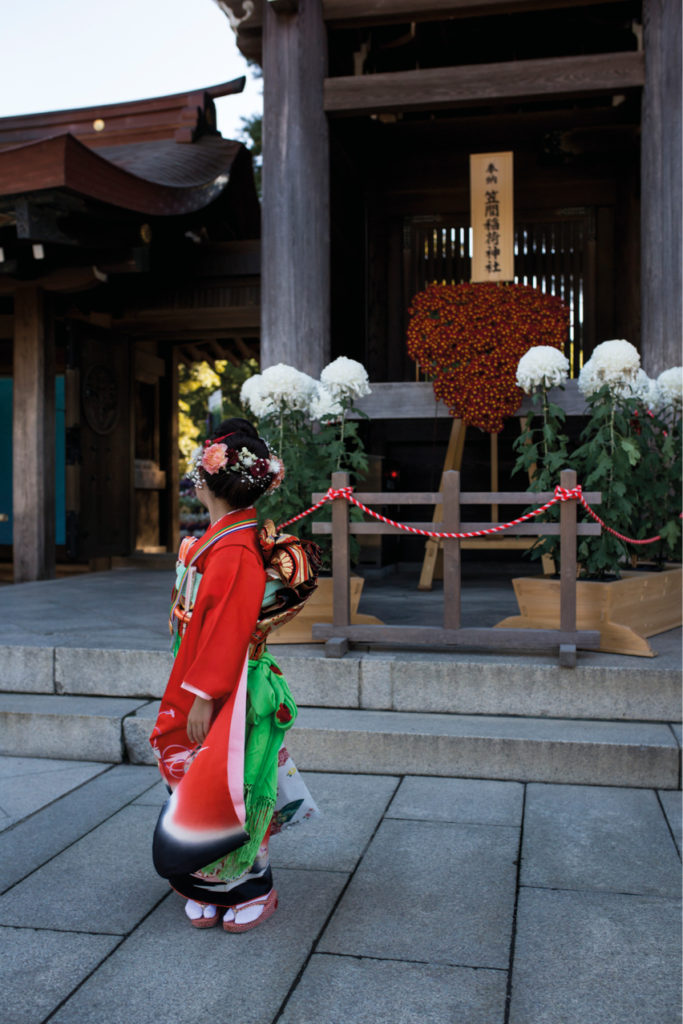 ---
4. teamLab Borderless
At Mori Building Digital Art Museum, teamLab offers a unique experience of its kind, overcoming barriers and artistic canons. The body can immerse itself in a digital three-dimensional art and interact with it, experiencing through all 5 senses.